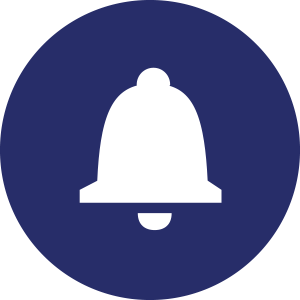 Notifications
Send or receive real-time notifications of meetings, practices, and game schedules. Important messages are sent to Participants individually or in groups in just seconds from the app or web. Get instant updates on games and teams that you follow. Time changes, new locations, and rainouts are communicated quickly to all Participants in one easy step.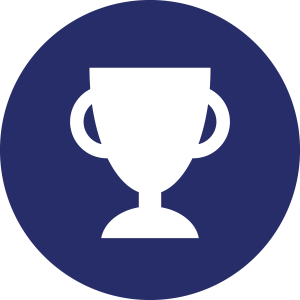 Tournament
Run your entire tournament on Zorts! Set-up from start to finish takes just a few minutes. Add and manage Participants with real time notices. Participants can quickly add rosters from the app or web. Pool play, standings, and bracket play are auto-generated and updated in real-time to all Participants. Scores can be entered from the web or app. Plus, being on Zorts links you to other teams looking to participate in your Tournament.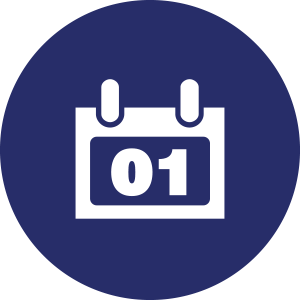 Schedules
Create, view, and manage your sports schedule quickly and easily. On Zorts you can filter to see the schedule of all of your teams in one place. Game schedules from a league or tournament are electronically transferred in real-time to each individual team's schedule. Schedules include driving directions and notes. Schedule changes are instantly updated to all Participants, and the coach or manager is able to confirm that all Participants received the update.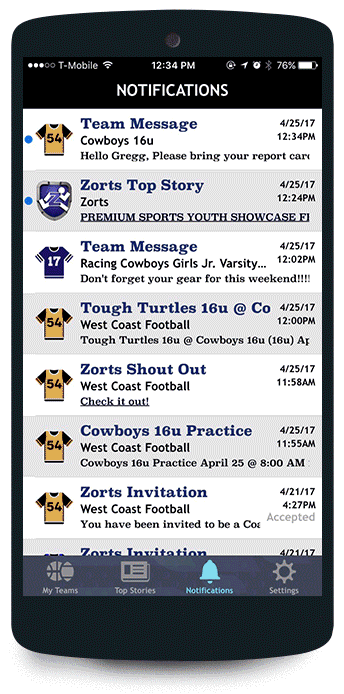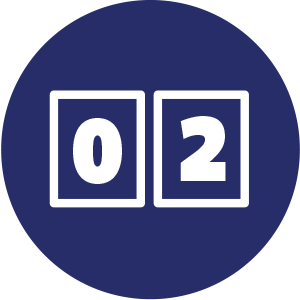 Scores
Whether it's a final score or a game update, Zorts provides lightning quick input. Participants receive real-time updates via push notification and/or email. Standings are also updated in real-time and can be sorted by both group and overall rankings. Score differential, Head-to-Head, and Strength of Schedule are all customized fields that you control to help sort the rankings. To see how your team compares against common opponents, click on a team in standings and see all their game results.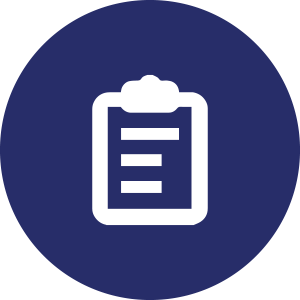 Rosters
Create and manage your rosters with ease. Tools to create rosters include XLS import and selecting from your phone's contact list. Add photos, stats, and links. Make your roster public, or keep it private. Rosters carry over from season to season and can be easily edited. When joining a tournament on Zorts, you can transfer your entire roster in one easy step.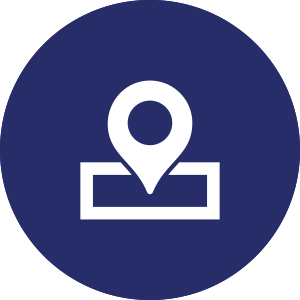 Maps & Directions
Always be on time with the Zorts app built in mapping feature. From within the schedule on the Zorts app, click the map icon and get instant driving directions to the event. Even see the anticipated arrival time. Never show up at the wrong field, park, or school again. Create your Team or League now!